Making event and memorable moment. CReating a new virtual world and taking all business to next level in COVID-19 days

An IT innovative team came with a thought to transform the traditional business to virtual
Helped 100+ companies across the globe with ideas and came across with solutions to Events, Conferences, Meetings, classes, workshops or any get together in a new and innovative way
Strong Trust Build Across Globe
Get transform from Traditional to Virtual World

Complete end to end solutions from landing page planning, event to post productions works
Chicken in Teriyaki Sauce
Mattis pulvi nar dapibus
Vuctus nec ullam corper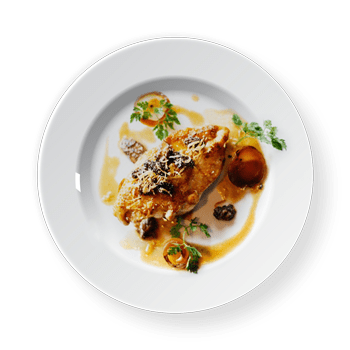 Grilled Salmon Fillet with Salad
Mattis pulvi nar dapibus
Vuctus nec ullam corper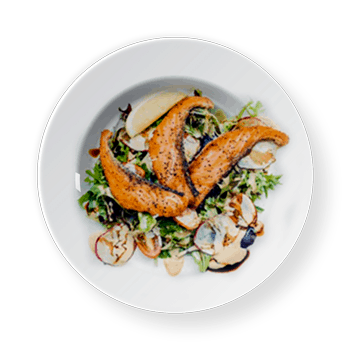 Chicken Nuggets with Potato
Vuctus nec ullam corper
Mattis pulvi nar dapibus
Consec tetur adipi elit
Mattis pulvi nar dapibus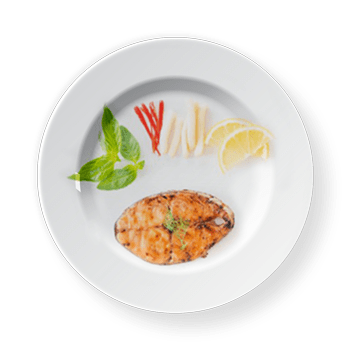 Grilled and Fried Chicken
Consec tetur adipi elit
Vuctus nec ullam corper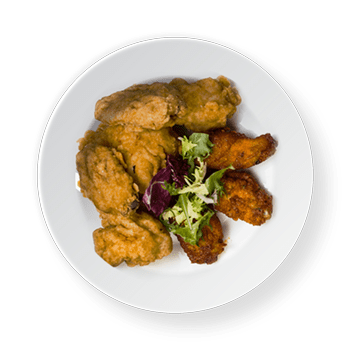 "Most amazing experience I ever had!! Made my first virtual event a huge success, more on the way with Ganoid team"
"100% Professional!! Best ever!! Highly recommended. Flexible in meeting anytime round the clock"
"Always fits my budget and ahead of schedule, I will keep working on more projects"
"Ganoid is a team of happy people, passionate in work and aggressive in meeting timelines"